Here you can find an overview of my research projects I have worked on between 2019-present. For further information or if you have any questions, please do not hesitate to contact me.
Advanced Light Microscopy & Beyond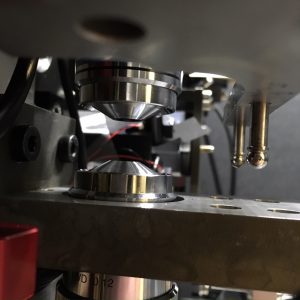 Since April 2019, I am working as a research specialist at the Advanced Imaging Center (AIC) at the HHMI Janelia Research Campus. As part of Teng-Leong Chew's team, I will build and modify new advanced light microscopes (iPALM, Lattice Light Sheet Microscope, SiMView Light Sheet Microscope, Aberration Corrected Multifocal Microscope, etc) and further develop and implement image / data analysis strategies for users from around the world.